ITT – Japan is a developed country with advanced science and technology, which is the reason why many people want to learn basic Japanese language in Ho Chi Minh City to get better job opportunities as well as improve themselves.
In the past few years, the relationship between Vietnam and Japan has been closed and developed in various fields, especially in industrial machinery software or transferring technology in production and enterprising. Therefore, learning Japanese language will bring new chances to work in professional environment in top companies.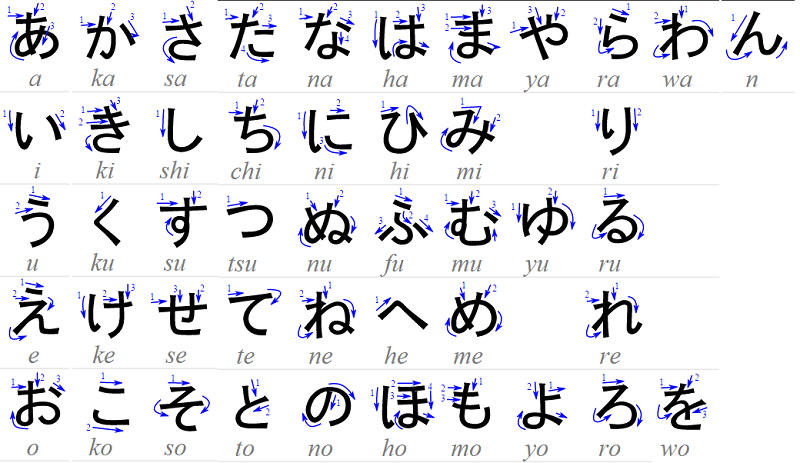 Some young people learn Japanese language just to satisfy their interest toward a new language or travel and exchange culture. As a result, Japanese tutoring centers have tried to find their own colors to meet customer demands.
You have to put lots of efforts, interest and above all is to get right methods when learning Japanese language. The methods to learn basic Japanese language in Ho Chi Minh City should be creative, unique, appropriate to learners. You should create an interesting learning method for yourself. If you are confused to catch up with the new language as Japanese, you should find a qualified basic Japanese language center.
The best centers to learn basic Japanese language in Ho Chi Minh City are ones that have well-qualified teachers with good training programs, and ideal class sizes to make sure the best communication between teachers and students.
To built up advanced learning methods and comfortable, dynamic learning environment that can bring good results is the criterion of every Japanese tutoring center must have. As such, learners can achieve higher score in the future.
Now, Intertu Education is enrolling potential students for communication English, academic English, English for kids, Chinese, Japanese, Korean. For inquiries, please contact us directly or via email or hotline.