ITT – Today in Vietnam, both natural sciences and social sciences subjects have been applied in the curriculum at international schools. In that, English Language and Literature is a difficult subject with many students who don't have any interest in. Thus, is there English Language and Literature teacher?
The answer is yes, there is. In fact, Literature is a requirement subject at international schools that requires to offer enough experienced teachers in teaching in order to provide full knowledge and important aspects in English language through literary works.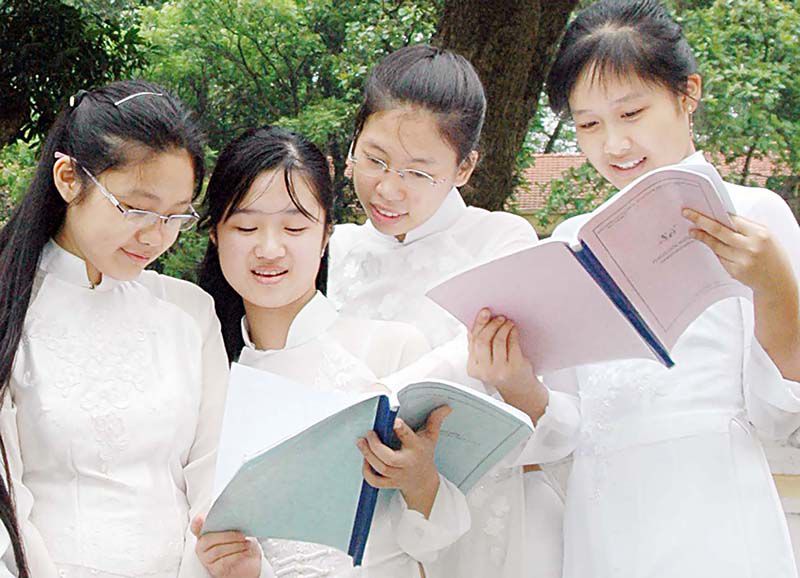 The same as Literature in Vietnamese, English Language and Literature requires you to study many works from past to present. In addition, you have to write writings, essay, or give comment to problem was issued, which requires you to have enough knowledge to give exactly commentary to the work. For international Literature, you will be trained to develop reading and writing skills through famous works which were historical in the world in many decades ago.
English Language and Literature is a subject providing not only knowledge but also new words to help students improve English vocabulary in learning. Besides many famous works in English in the world, teachers has directed other skills such as analysis, argument, commentary, assessment and writing essay about many well-known works in the works. Moreover, students have also provided interested explanations about the subject by English Language and Literature teacher and they are no longer bored when learning.
In learning group about essay and exercises, English Language and Literature has leaded learners to analyze compositions, poetries, novels and dramas of famous authors in the world. Students will be encouraged and created more chances to write creative essay, discuss and argue about English language and Literature. Besides, students can be discovered method and writing style of famous authors and journalists in the world.
Therefore, to find English Language and Literature teacher is not that easy. First of all, teachers have to speak English accurately and fluently, interesting writing style essay and teach attractively. To motivate students and don't make them feel dispirited that is very difficult. If you want to learn well and get high result in English Language and Literature exams, you should find a tutor to support to you. Nowadays, many centers are offering teachers who can meet all the requirements of parents and students. Teachers direct students how to learn this subject well as well as suggest attractive and effective style in writing essay.
Now, Intertu Education is enrolling potential students for Literature courses and Literature international programs (IB English Language and Literature, AP English Language and Literature, A-level English Language and Literature, IGCSE English Language and Literature). For inquires, please contact us directly or via email or hotline.