ITT – IGCSE Business Studies tutoring is one of the subjects chosen by many young people because the content is quite diverse, practical, and useful for those who want to orient their future work in the business.
Related posts:
IGCSE Business Studies program
In Vietnam, this subject is only taught at the university – college levels, but in international schools, learning has been applied since high school. Therefore, IGCSE Business Studies tutoring has increased difficulty because it has to learn specialized vocabulary in English and requires students to have the habit of constantly updating domestic and foreign news with many different fields.
In this course, students will be informed, develop an understanding of the type of business in the public and private sectors, and grasp the importance of innovation.
For more: SSAT tips and strategies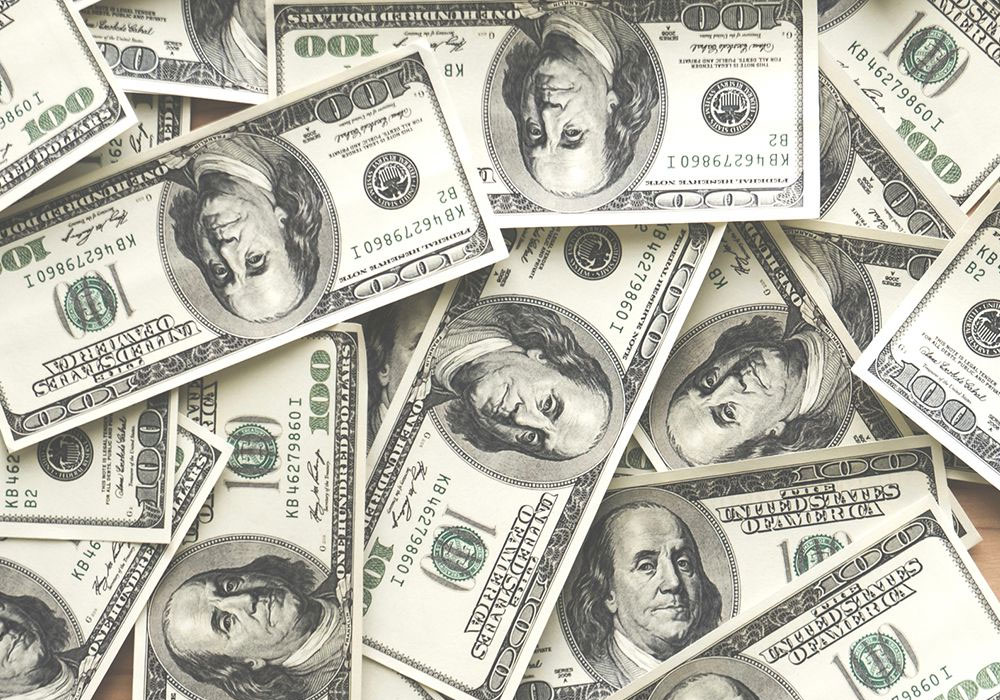 Students also understand how the main types of business organizations are established, operate, and business functions such as marketing, finance, and identifying factors that influence business decision-making. Businessmen must pay attention to consider and explain the important value of cooperation and economic interdependence…
Along with the study of business and technical concepts, the program content also includes enhancement of related skills such as computation and interpretation of business data, analysis of business cases, and making decisions or judgments.
For more: ACT tips and strategies
IGCSE Business Studies tutoring
However, imparting this huge amount of knowledge is not a simple matter, but requires teachers and students to have high patience, understanding, and concentration.
Teachers need to have strong specialized English, combined with appropriate knowledge transmission methods for students.
For more: How to find IB English Tutor?
On the student side, this is a difficult subject, so in addition to studying at school, students need to self-study and practice more. Finding help is also a must to help you avoid being "overwhelmed" in too many difficult specialized definitions and formulas.
In addition, this also helps you consolidate old knowledge, get used to new knowledge in a slow and steady way, and provide additional exercises to help you learn more effectively.
Now, Intertu Education is enrolling potential students for IGCSE courses (IGCSE Math, IGCSE Physics, IGCSE Chemistry, IGCSE Biology, IGCSE Science, IGCSE Economics, IGCSE Business Studies, IGCSE English). For inquires, please contact us directly or via email or hotline.