ITT – Parents want their children to have a solid foundation when they go to higher education, so international qualifications are considered a lot. However, there are many difficult subjects in IGCSE program that cause many difficulties for students, including IGCSE Accounting tutoring.
Related posts:
IGCSE Accounting program
IGCSE is a content-rich and cross-platform program designed to prepare students aged 14 to 16 as the foundation for further exams. In fact, teachers observe that students who have learned IGCSE tend to have a solid understanding of the underlying concepts to build in IB program.
With many different subjects to choose from according to their interests and advantages, IGCSE Accounting is one of them. The course allows students to use accounting theory in a variety of current economic and business contexts. Students will focus on the skills of recording, reporting, presenting, and interpreting financial information, building the ideal foundation for further research for future careers.
For more: SSAT tips and strategies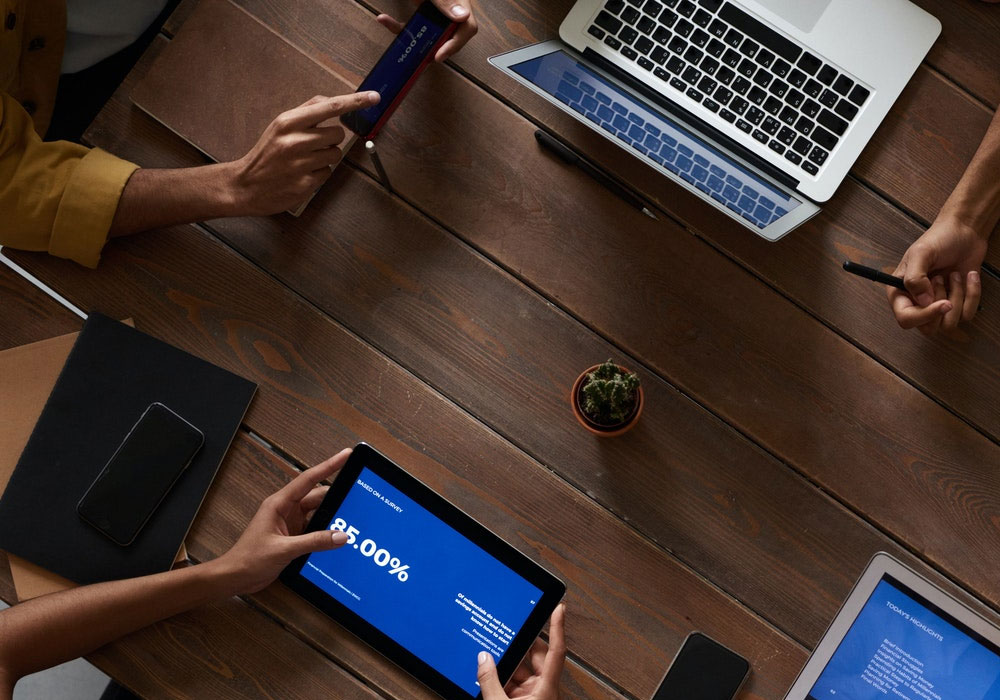 Because the specific nature of the subject is that it takes a lot of time to study specialized documents together with being sensitive to the economic situation at home and abroad, if students do not pay attention, this will be a very big challenge.
Studying in school is only a supplement to your general knowledge, you have to study at home or find help from other sources to consolidate old knowledge and enrich new knowledge.
For more: ACT tips and strategies
Today, we are no longer unfamiliar with studying in an after-school tutoring center to serve our own learning needs. However, with the frequency of centers, it is difficult to determine where we should give confidence so as not to waste money and time.
To be able to choose where to deposit money and time, you need to consider carefully from friends, relatives, or on reputable websites. IGCSE Accounting tutoring is difficult and can be frustrating in the beginning. In addition to considering the proficiency of teachers, the interaction between teachers and students is also important because it can motivate you to "fight" with the subject.
For more: How to find IB English Tutor?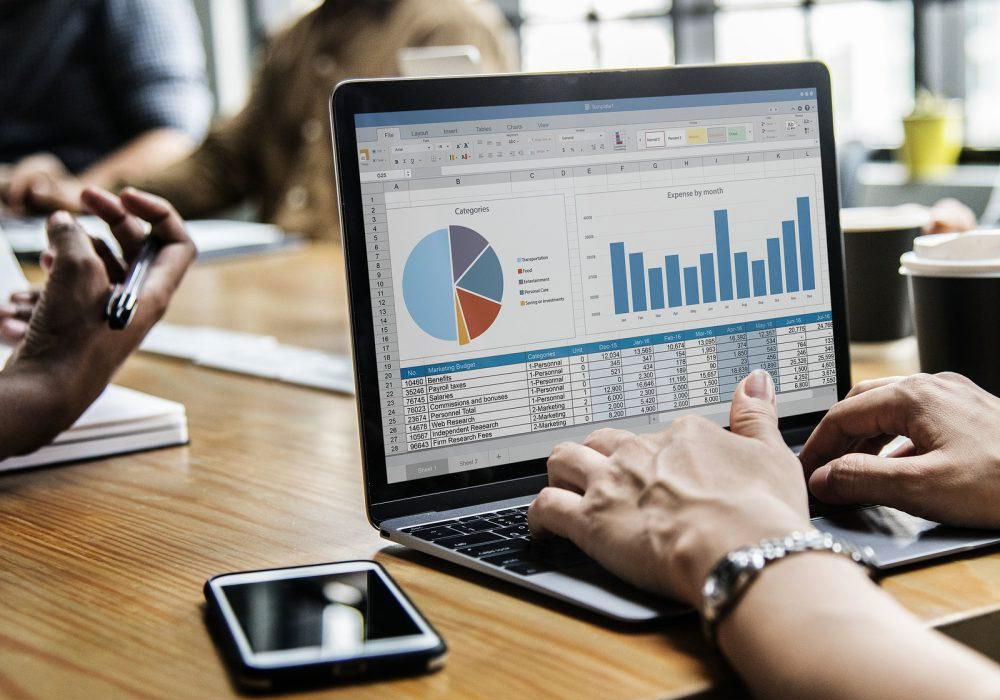 Now, Intertu Education is enrolling potential students for IGCSE courses (IGCSE Math, IGCSE Physics, IGCSE Chemistry, IGCSE Biology, IGCSE Science, IGCSE Economics, IGCSE Business Studies, IGCSE English). For inquires, please contact us directly or via email or hotline.