ITT – The higher the score you get in IGCSE test prep courses, the more chances you have to be accepted into top universities or companies around the word. With this program, students are allowed to choose any subjects they want, which suits their levels.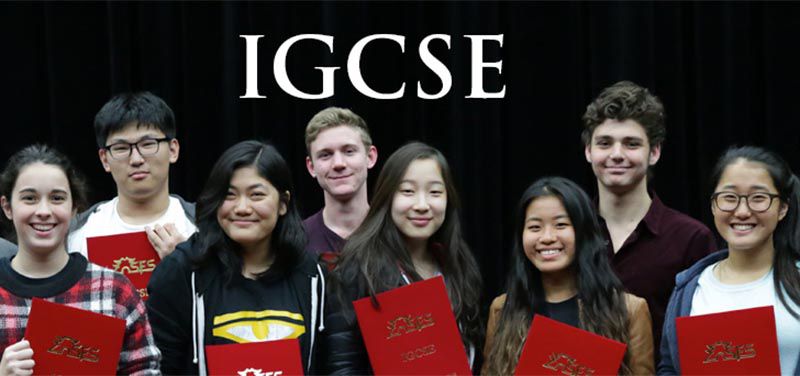 IGCSE program includes many difficult subjects so it requires students to spend more times on learning and preparing. Students should have serious learning attitude, once you lose concentration, it'll hard for you to follow the lessons. To start with IGCSE test prep courses, students must have appropriate IGCSE preparation materials. You should try to find materials in forums, or take part in groups to exchange IGCSE exam tips on the internet. You can learn many things there like new knowledge, tips… and above all, you will have more motivation when talking to people who used to pass the exam with high score.
In IGCSE test prep courses, everyone has their own way to study. To some students who already have firm knowledge foundation, they will choose to study at home. You just need to acquire new knowledge at school and prepare, consolidate some advanced knowledge by yourself so as to get high score easily.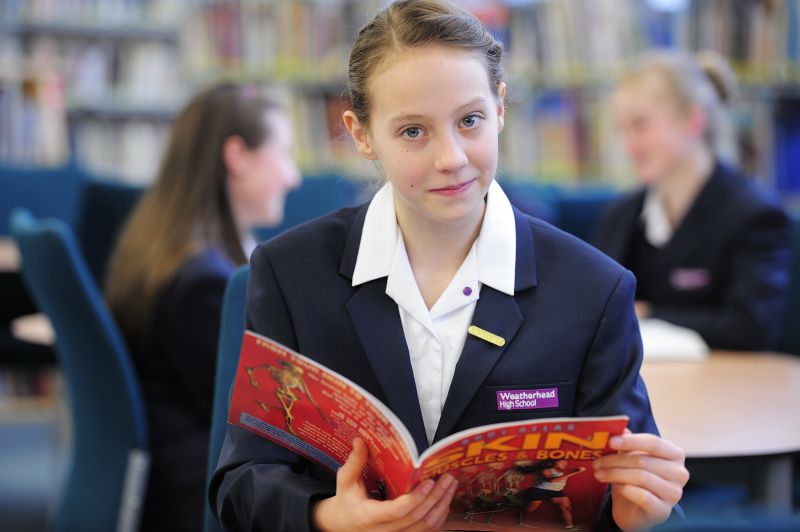 However, self-study only works to students who have good knowledge foundation and appropriate learning progress. Then, how about other average students? Don't worry since you still have IGCSE preparation centers to help you. Students will get many benefits from learning with teachers. You can be more relaxed and comfortable when asking your teacher problems that you don't understand. Teachers will find out your weakness and missed knowledge to have suitable teaching methods for each student. They also have advanced teaching methods that follow important contents in the IGCSE exam. Moreover, students will be supported some tips in order not to be confused while doing the exam.
Now, Intertu Education is enrolling potential students for IB preparation, AP preparation, A-level preparation, IGCSE preparation, SAT preparation. For inquiries, please contact us directly or via email or hotline.