ITT – English language and Literature is one of popular and famous subjects in overseas education program or international schools. When learning this subject, you have to use all of skills such as analysis, criticism or argument on a work. This is English language and Literature exam experience you should know
The same as Literature in Vietnamese, English Language and Literature requires you to study many works from past to present. In addition, you have to write writings, essay, or give comment to problem was issued, which requires you to have enough knowledge to give exactly commentation to the work. For international Literature, you will be trained to develop reading and writing skills through famous works which were historical in the world in many decades ago.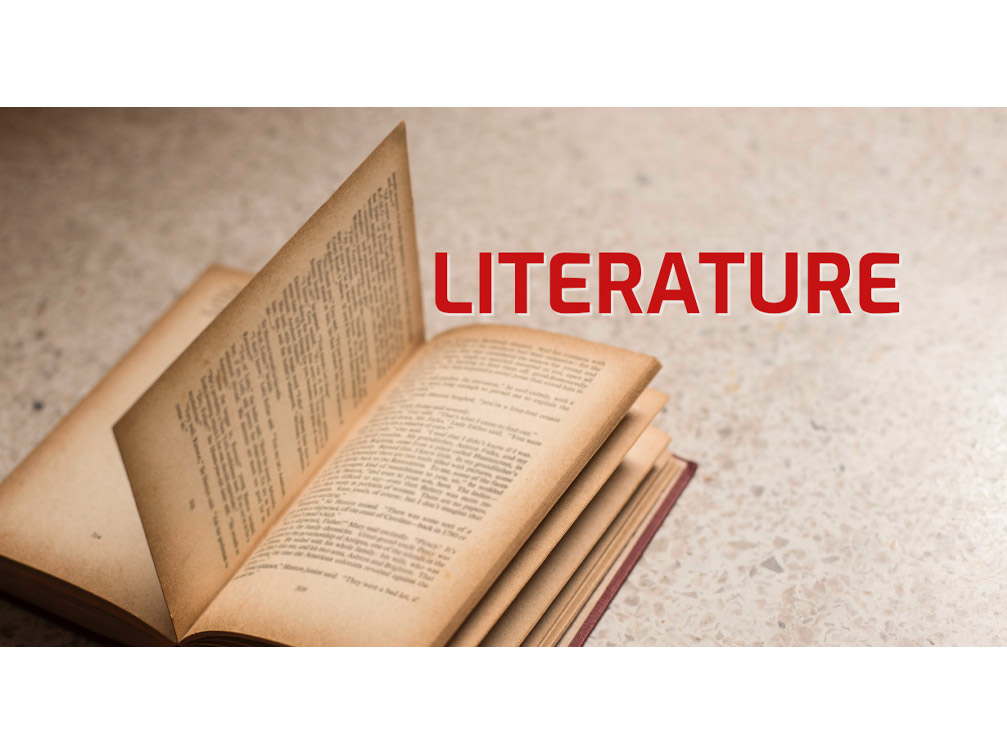 Many students are struggling with this subject. They don't know how to write. Here are some English Language and Literature exam experience shared by many students.
You should read analysis essays of previous course students to review. You have to pay attention to phraseology, writing style and commentation about works then note to learn. Next, you should refer that when the work was born and its circumstance to give suitable commentation to the scene.
Since the diversity of types and works, you should consider writing style to master skill of persuading readers. Besides, updating new information about polity or science-society is also one of ways to help you diversify your thinking.
You should write regularly with any topics. This creates your thinking habit lively, helps to train your writing style. You should write more type of topics to choose the most appropriate style for yourself in order to avoid surprising when doing Literature in English This is English Language and Literature exam experience.
Now, Intertu Education is enrolling potential students for English Language and Literature courses and English Language and Literature international programs (IB English Language and Literature, AP English Language and Literature, A-level English Language and Literature, IGCSE English Language and Literature). For inquiries, please contact us directly or via email or hotline.