ITT – For those who are dreaming of studying abroad in the US, it is necessary to carefully study the standardized tests. SAT is considered a ticket for the journey to conquer the dream of studying in America. So where to take SAT exam?
Related posts:
Currently, the number of students who want to take SAT exam and apply to universities in the US is relatively large. Therefore, to help you have more experience in SAT registration for students who first took the test or are not sure where to take SAT exam, please refer to the instructions below.
For more: SAT exam preparation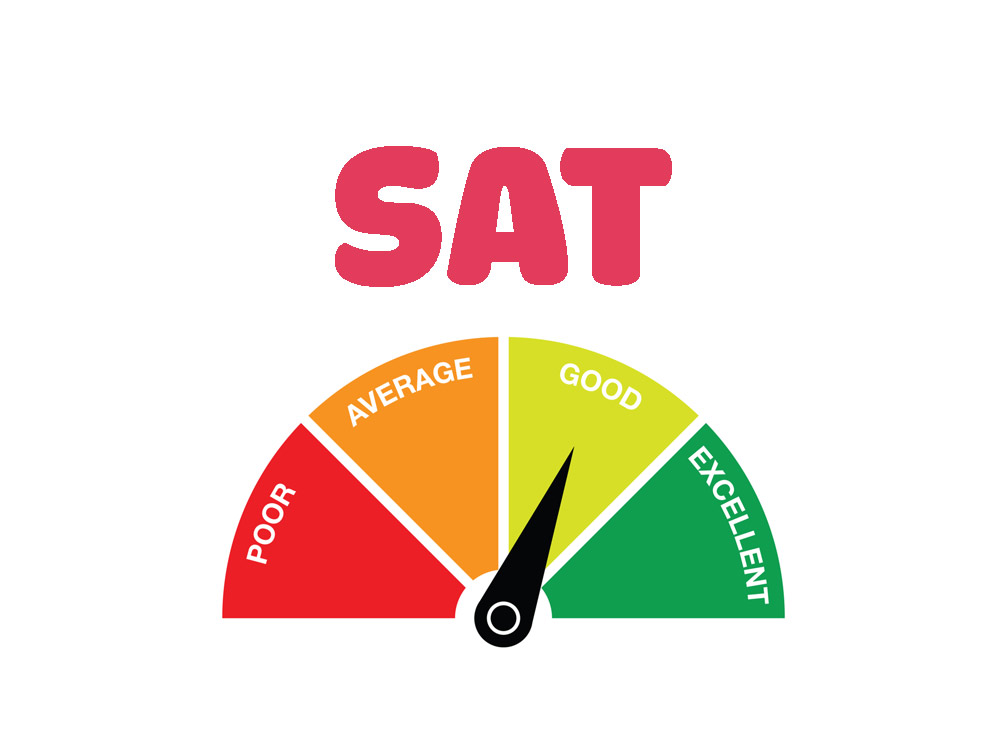 Check the test schedule
Visit sat.collegeboard.org to check exam schedules and plan for yourself.
Method of registration
There are two ways to register for the exam online and by mail:
Register online: Go to collegeboard.org to set up your account, register, and complete it with international payment by credit card.

Register by mail: Studying SAT Bulletin carefully and you must be one of the following to register:
– Pay with a check to College Board.
– If you are younger than 13 years old.
– If you want to ask the College Board to open a testing center in your city or region.
Registration process by mail, students refer to instructions on the main page collegeboard.org.
For more: SAT exam preparation for beginners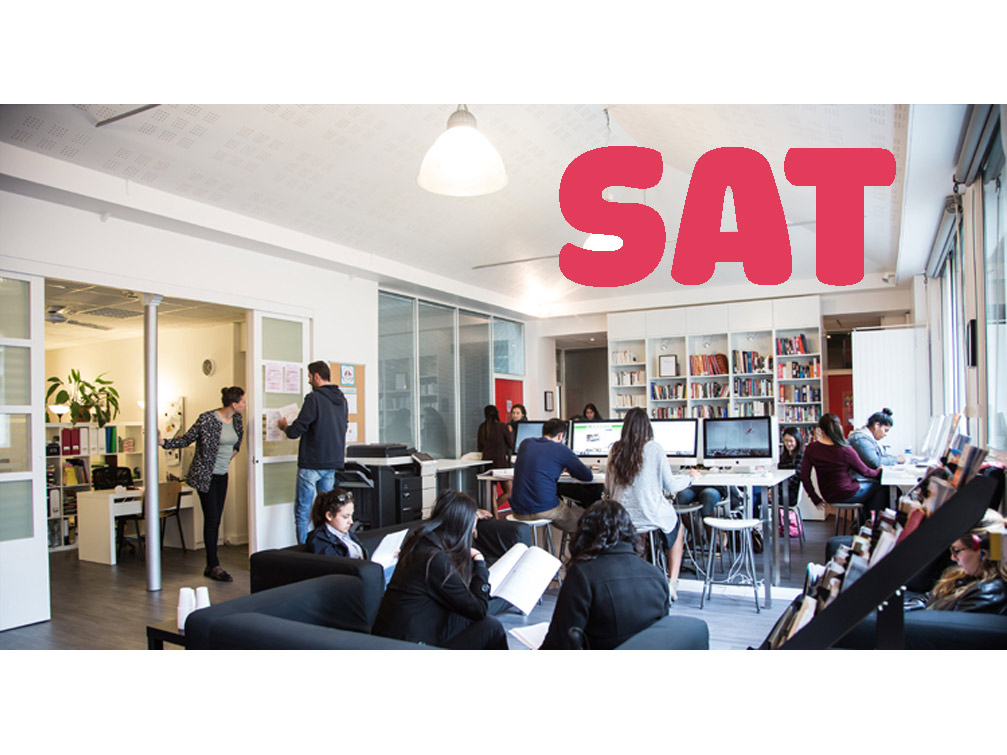 Where to take SAT exam in Vietnam?
In Hanoi
IIG Vietnam Office – 75 Giang Van Minh, Ba Dinh District, Hanoi.

VP IIE Vietnam – Floor 3, 6B Lang Ha, Ba Dinh District, Hanoi.

Hanoi Daewoo Hotel – 360 Kim Ma, Ba Dinh District, Hanoi.
In HCMC
IIG Vietnam Office – 538 Cach Mang Thang 8, Ward 11, District 3, HCMC.
In Danang
IIG Vietnam Office – 266 Tran Phu, Hai Chau District, Danang.
Before taking the exam, students should come to the test location at least 30 minutes before the exam time, bring lots of pencils and check the computer battery. During the exam, you can take the exam as a draft, bring food because the test takes longer when there are a few minutes of breaks between the parts to recharge, avoid carelessness and fill in the results carefully.
For more: SAT I reference books
Now, Intertu Education is enrolling potential students for SSAT preparation, SAT preparation, ACT preparation, GMAT preparation, GRE preparation. For inquiries, please contact us directly or via email or hotline.