ITT – For most students, SAT Writing is the most difficult part of the SAT exam structure, so you need the new SAT Writing strategies to help you get a high score.
Related posts:
Clearly define the SAT Writing exam format
Knowing the SAT Writing structure will help learners localize the knowledge they need. Here are the new SAT Writing strategies that include grammar rules for important words to keep in mind:
Harmony of subjectivity.
Idioms and words that are similar in form.
Parallel structure.
Verb form.
Concise sentences.
Incomplete sentences and sentences without punctuation.
Using the wrong modifier.
Adjectives and adverbs.
Don't think that grammar is too difficult, try to apply it to your daily life. Here are a few examples for your reference:
Read and correct article grammar.
Read major and prestigious newspapers like the New York Times or the Economist.
Identify and correct grammatical errors that occur around you.
For more: Where to teach Science in English effectively?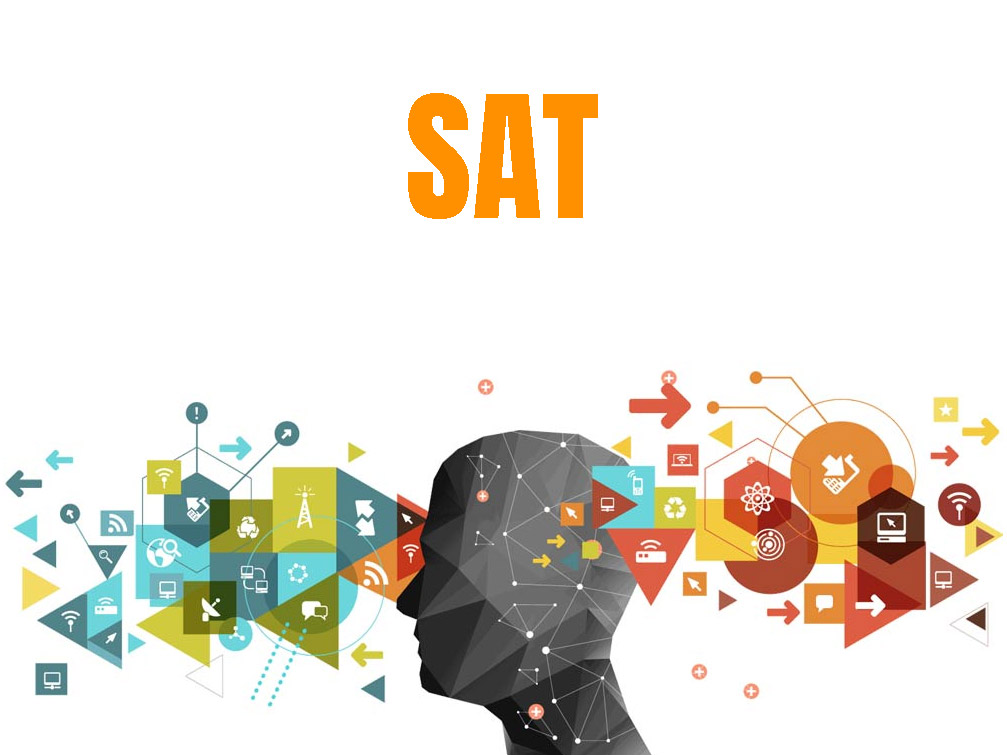 Mistakes "disastrous" in SAT Writing
A lot of pretty good students do grammar exercises "by ear": If a sentence sounds wrong, they will assume that the sentence is wrong without even thinking about where it is wrong. This is a big mistake. So how to solve this problem? Indicate exactly what the error is and what common mistake it belongs to.
In addition, in the SAT Writing section, there is a very easy format to trick you not to master the grammar, which is the No Error option. Those who do not know the grammar often will not see any mistakes in the sentence and often choose the No Error answer. In fact, the No Error answer only appears about 20% only. If you choose No Error about 40 times, you probably do not recognize the grammar errors correctly. Every time you plan on choosing the No Error option, try reading the answers again to make sure you haven't missed an error.
For more: Where to teach Economics in English effectively?
Prepare for the essay in SAT Writing
SAT Writing is not as difficult as people think, on the contrary, its essay is quite predictable. You can prepare a few new SAT Writing strategies, such as adding an example at home to help make the essay more coherent about the idea, such as Steve Jobs or the use of nuclear bombs during World War 2, etc. Look for examples that you can use with many topics.
When you start writing, keep in mind the following to maximize your essay score:
Write two full pages.
Use rich vocabulary and sentence patterns.
Never forget to open the lesson and end the lesson.
For more: How to be good at Literature in English?
Now, Intertu Education is enrolling potential students for SSAT preparation, SAT preparation, ACT preparation, GMAT preparation, GRE preparation. For inquiries, please contact us directly or via email or hotline.