ITT – Many famous literary works in the world come from America, England, France, etc. which are translated or written in English. Thus, how to find Literature in English online tutor?
Related posts:
Language and Literature
Literature is a form of composition to reflect problems of society and human life. The creative methods of literature express by fiction, a way to write the content of topics through language.
England is famous for its ancient English Language and Literature. BBC invited 82 international literary critics to vote for the best novels in all time of England. As a result, the Middlemarch of female writer George Eliot (1819-1980) is on top.
For more: Tutors for bilingual school students in HCMC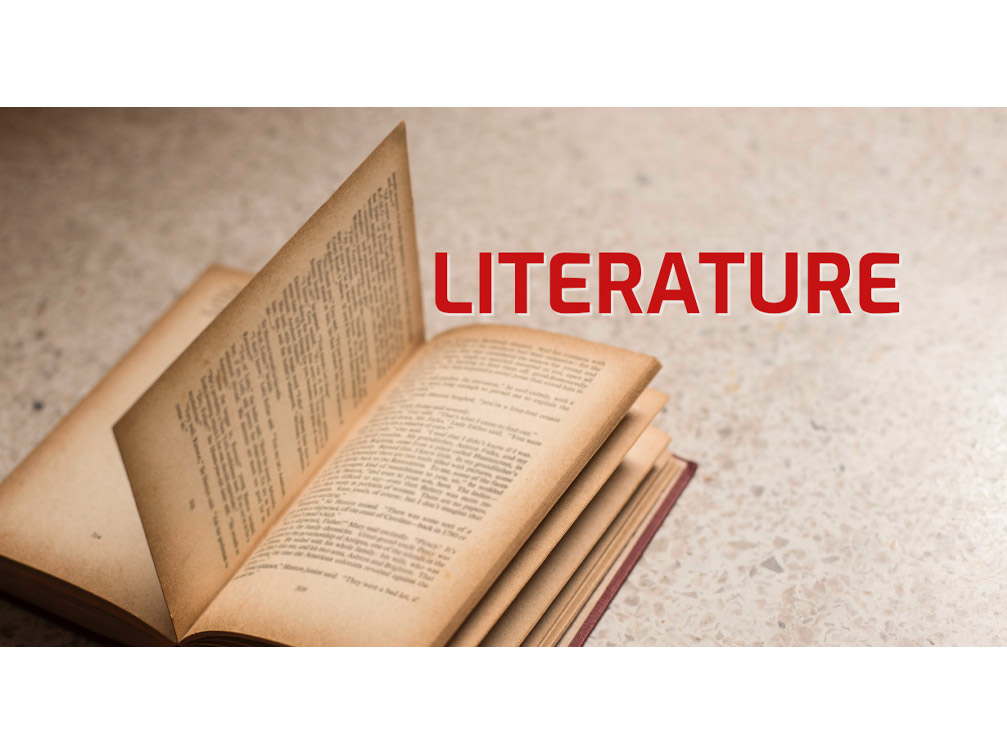 "Don Quixote" by Miguel De Cervantes is the best work and the most classic of Spanish literature. This work has the most translated and reprinted in human history, after the Bible. The author created an exciting story with many different feeling shapes as well as impressed characters for readers. This story was ridiculous and satirical with a humorous and bitter style about human old society – who have strange and fantastic illusions. Paragraphs to describe the main character – Don Quixote was very skillful and excellent to help readers discover extraordinary aspects of a person. This is a great work for anyone who loves modern Western literature.
Literature in English online tutor
With "O Alquimista" by Paulo Coelho, you won't have the feeling that you are reading a book but talking to yourself, with a self-deep in your soul or dilly-dallying, coward and anxious attitude. Through the discovery to find the treasure of shepherd boy, Paulo gave us basic and profound value in life. This discovery is the same as looking for happiness, dream, and meaning of each person's life. This book would help you answer "signs" of the universe because "nothing is random". The secret of happiness is to see beautiful things in the world without ever forgetting "two drops of oil on the spoon". The end of the book itself is a surprise.
For more: Tutors for integrated school students in HCMC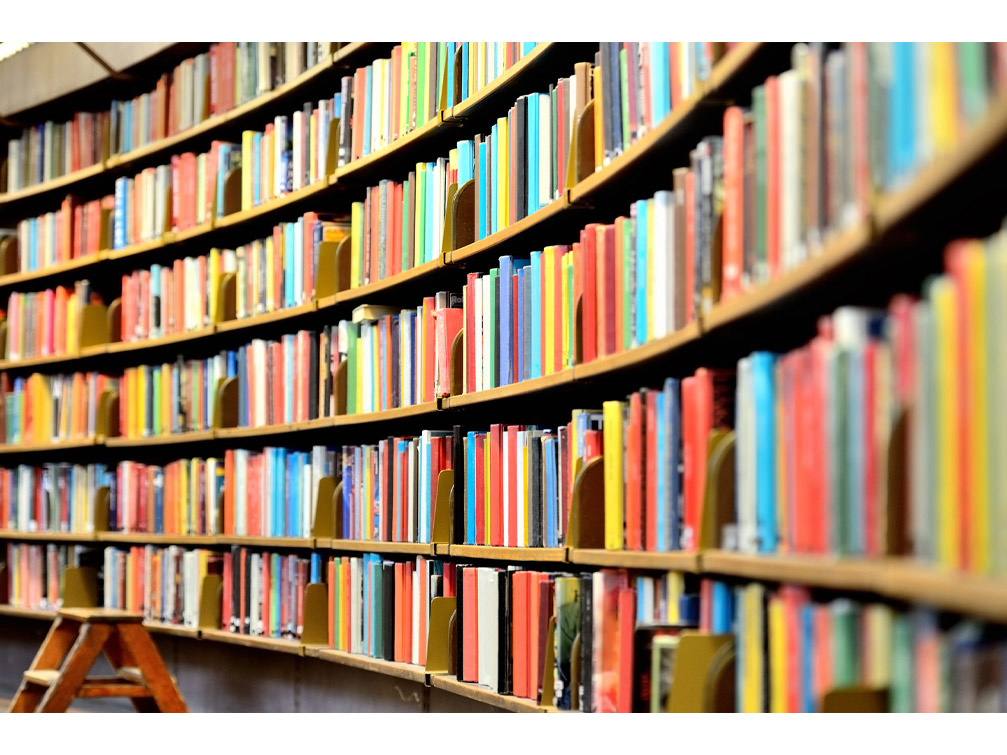 The other great work is "The Great Gatsby" by Francis Scott Key Fitzgerald, which has a big position in the heart of readers. This work described city life of high society in the early 20th century with an old plot about love. However, the writing style is the key to attract readers.
Reading literary works in English is the best way to learn the English Language and Literature effectively. Since then, we can practice academic English skills and have a chance to find out the culture, history of many countries in the world. However, you should have a Literature in English online tutor to direct your methods to learn effectively.
For more: How to find Literature tutor in Ho Chi Minh City?
Now, Intertu Education is enrolling potential students for Literature courses and Literature international programs (IB English Language and Literature, AP English Language and Literature, A-level English Language and Literature, IGCSE English Language and Literature). For inquires, please contact us directly or via email or hotline.