ITT – AP is an advanced program preparing for university. Demands of studying AP is increasing. So, how to prepare for AP program exam preparation?
Related posts:
AP courses usually begin in the last class of high school level in North America and English-speaking countries in the world. The certificate of AP, which is recognized worldwide, is one of the basis of admission to the prestigious universities in the world. So, how to prepare for AP program exam preparation?
For more: Study IB Physics in HCMC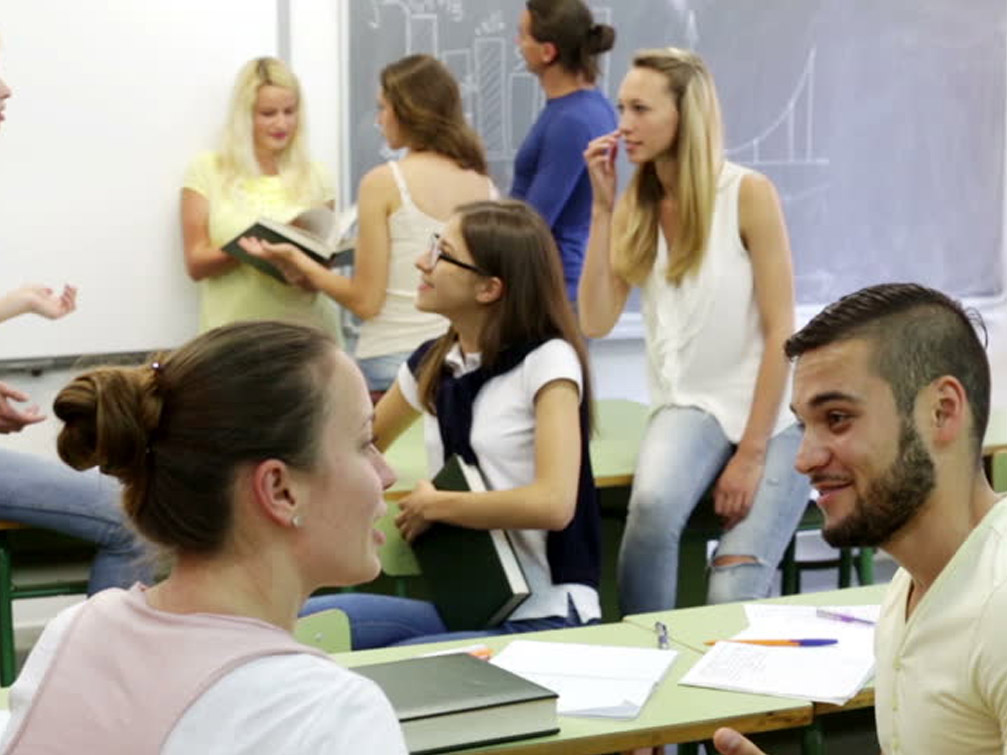 Planning for exam
Preparing for any subjects, cramming is never an effective method. So, when you identified contents necessary to review, you need to set up a specific reviewing plan. Don't need to list in detail such as what the content  you have to cover every day, but you should know which parts you have to review and skills you should work out each week until exams.
Do previous AP exam papers
Likely other examinations, one of the most effective ways to learn AP exam is to do previous AP exam papers. This helps you to get familiar with the structure and contents of examinations specifically. Besides, let take advantage of the reviewing documents. AP preparation guiding books are an effective way because it was synthesized all the materials by experts, including sample tests, reviewing plans, practical questions.
For more: Study IB Chemistry in HCMC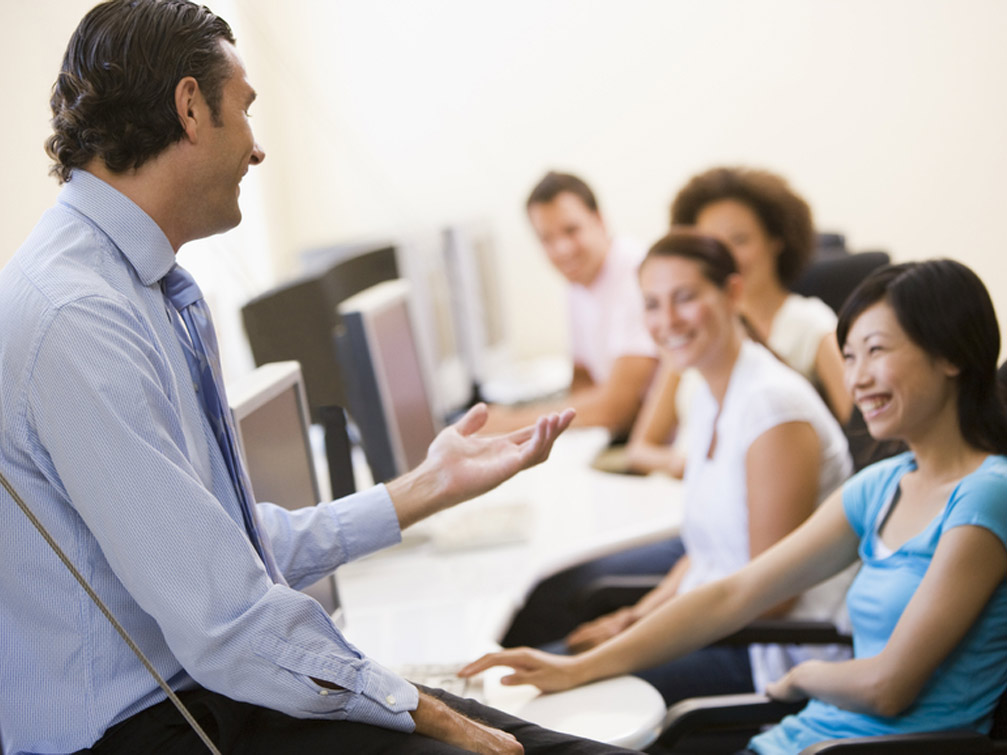 Study in a group
You might prefer studying alone, but AP exam is a difficult challenge if you are alone to fight. Organizing some sessions with classmates to discuss documents, tests and outline potential ideas for essays. Studying in a group once a week, and when AP exam is about coming, let meet several times a week to review notes and support each others.
Find an AP exam preparation center
If you still find that it is hard to self-review, you should find a prestigious AP program exam preparation center, where supports experienced teachers, teaching materials are keep abreast to AP program, develops solving problems skills and gets useful tips and methods for exam. A center not only helps you to review what you have learned but also brings you more exciting knowledge.
For more: SSAT intensive preparation program
Now, Intertu Education is enrolling potential students for AP program (AP Math, AP Physics, AP Chemistry, AP Biology, AP Economics, AP English). For inquiries, please contact us directly or via email or hotline.