ITT – In recent years, IB, AP, A-level, IGCSE is becoming more popular, especially with Vietnam students who want to apply for scholarships of international universities. In which, AP which is considered as one of the popular programs, is a course corresponding to the content of the first year university programs. So, how about situation of learning AP in Vietnam?
AP (Advanced Placement) helps students to get acquainted and have the opportunity to obtain credits since high school. The course usually starts at the end of grade school in North America and the English-speaking countries in the world. AP course is specialized in science subjects such as Mathematics, Physics, Chemistry, Biology in English, English Language and Psychology.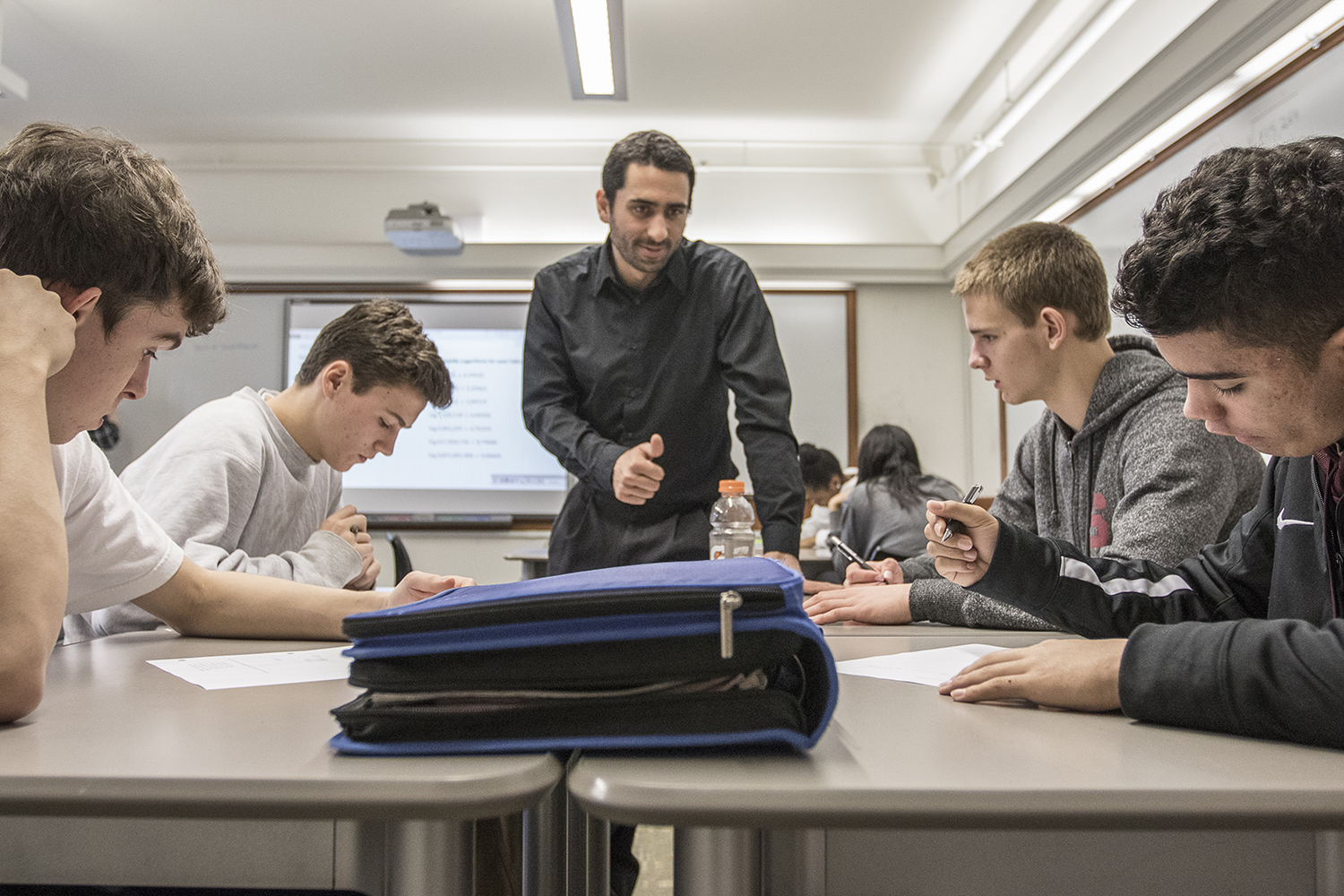 AP exam is held in May in the form of multiple-choice and essay, which took place during 3-4 hours. AP making scheme is from 1 to 5, in which an average score is 3 to meet the requirements of most schools.
Currently, the situation of learning AP in Vietnam is not really popular in comparison with other international programs. However, in time of integration of education, investing for our children since high school which helps them to get acquainted and recognize their ability to adapt to the university program is an essential task of parents.
Grasping demand of students who are planning to study abroad, some tutoring centers offer AP course were established. Now, students who do not study at international schools still have the opportunity to participate in AP classes. In HCM city, there are some centers organizing AP exam courses with two forms: studying at center and 1 to 1 study. Therefore, approaching to AP is not too difficult. The situation of learning AP in Vietnam have been thrived.
In particular, Intertu Education is dedicated to supply courses and tutoring services for science subjects in English of international programs such as IB, AP, A-level, IGCSE… with teachers who have international expertise background and knowledgeable of studying abroad. Parents can refer some reliable AP centers in HCM city.
Now, Intertu Education is enrolling potential students for AP courses (AP Math, AP Physics, AP Chemistry, AP Biology, AP Economics). For inquiries, please contact us directly or via email or hotline.