ITT – In AP exam, the most worried thing is AP exam preparation. This is one of the reasons to start taking AP preparation courses.
Related posts:
AP program
AP is an international high school curriculum designed by College Board for high school students in grade 11 and 12, giving students the opportunity to earn the certificate based on the comprehensive curriculum. Achieving high score in this exam, students will use this result to prove that they have academic ability for undergraduate and graduate programs and many outstanding advantages.
For more: A-level examination with A-level preparation courses
There are many ways to self-taking AP exam preparation at home. However, you will face with many difficulties because you can't understand all of knowledge. No matter how hard you try, it's waste of time to find materials and do exercises with a hundred of major terms. Therefore, finding AP preparation courses is necessary to you.
AP exam preparation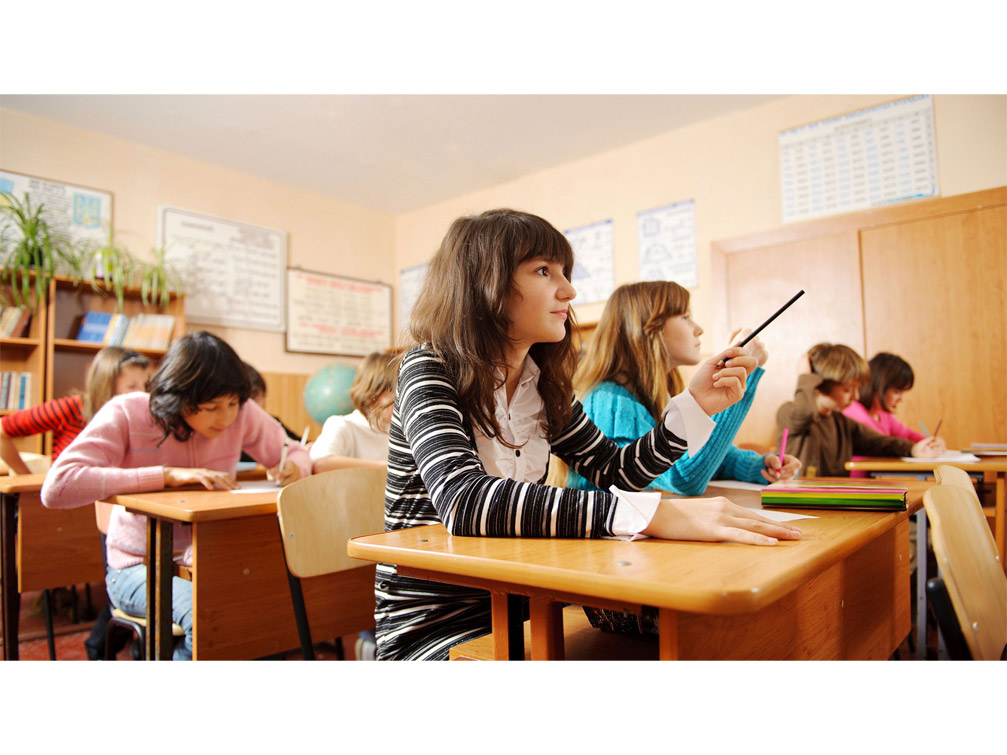 Teachers are always ready to check your level, help you solve difficult homework, teach you which tests or exercises you should do, give some tips to apply or prepare for mock test.
For more: IB exam preparation
In learning process, teachers will tell you something need to be considered in the test, support maximum about academic terms, improve listening and speaking skills of major words, help you understand lessons when studying overseas. Besides, teachers can give you some advices or experiences and procedures for admission.
Studying overseas for postgraduate is the desire of many young people, but to do that, knowledge is the most important preparation. If you have well-prepared knowledge, the percentage of studying abroad is higher and luckily you can receive scholarships to save the cost of living. Therefore, you have to conquer the test with AP preparation courses.
For more: IB exam preparation online
Now, Intertu Education is enrolling potential students for IB preparation, AP preparation, A-level preparation, IGCSE preparation. For inquires, please contact us directly or via email or hotline.