ITT – Many students, after graduating from junior high school, have aspirations to study in the US. In order to achieve that, SSAT certificate is an indispensable "golden ticket" in the application process, but is there SSAT exam preparation center in HCMC?
Related posts:
About the SSAT
Secondary School Admission Test is a standardized entrance exam for students from grades 3 to 11 entering private secondary high schools in the US. The test is developed and administered by the Secondary School Admission Test Board (SSATB) with the goal of assessing students' abilities in core subjects.
The test is divided into 3 levels: Elementary, Middle, and Upper. As you know, most schools are based on the SSAT to assess students' ability to make quantitative reasoning before deciding to study in the US.
For more: Where is a good place for SSAT test preparation?
Notes when having SSAT exam preparation center in HCMC
Choosing an SSAT exam preparation center is not difficult because many centers have appeared nowadays, but it is very difficult to choose a suitable and qualified one. Here are some criteria to help you consider:
The curriculum is the most important thing because a good curriculum needs to be scientific, detailed, and appropriate for all levels of students.
Professional teachers are also important, because exam preparation centers are only good when they have excellent teachers, have good expertise and good pedagogical skills, have studied and passed this certificate before graduating from famous universities around the world.
Class size is also a factor in helping students develop homework skills, for example, an SSAT preparation class should not exceed 5 students in order to ensure comprehension of the learning progress.
For more: How does the A-level exam take place?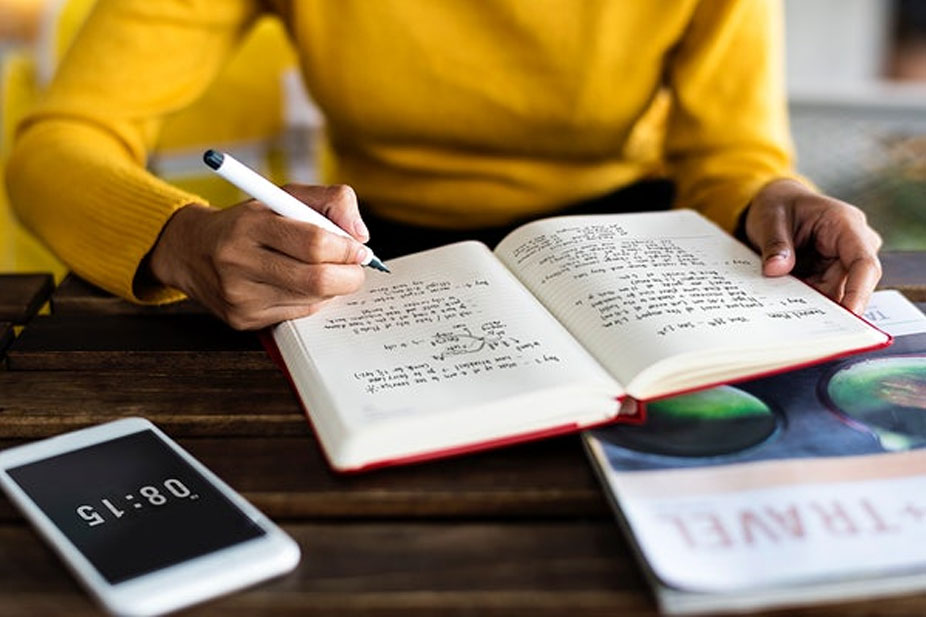 SSAT certification is the first step to access and keep up to date with knowledge. You can get used to living and work confidently in a completely unfamiliar country with standard knowledge from the SSAT. Finding the SSAT exam preparation center in HCMC has a reputation to help you achieve your goals right now which is absolutely necessary.
For more: Criteria for choosing SSAT tutor in Ho Chi Minh City
Now, Intertu Education is enrolling potential students for SSAT preparation, SAT preparation, ACT preparation, GMAT preparation, GRE preparation. For inquiries, please contact us directly or via email or hotline.