ITT – With the current strong economic development, Biology in English online tutor is the concern of many students who do not have the opportunity and time to study at the center.
 Related posts:
Differences between high school and international students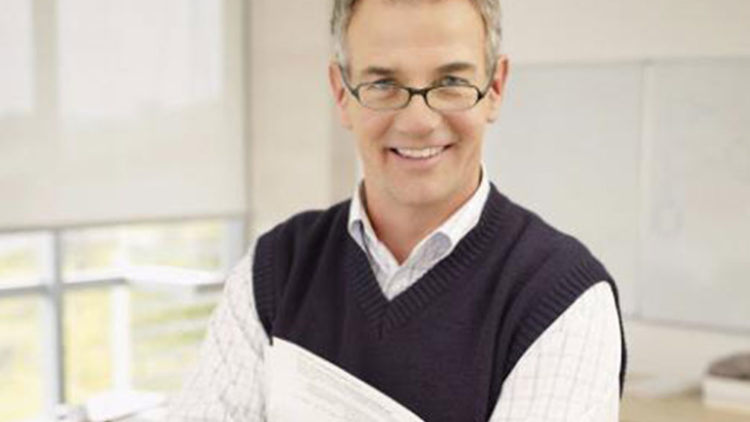 High school program is based on the basic principles such as ensuring science, ideology, pedagogy and practicality to provide students with the basic knowledge. Meanwhile, international programs are set up for skills development, problem solving, self-study and research as well as teamwork, thereby developing a thinking perspective and improving international understanding with globalization.
For more: What is international program?
Biology in English online tutor
It is not easy to learn Biology in English, because knowledge is focused on specialized content such as plants, animals, humans, biochemistry, cell biology, molecular biology, microbiology, ecology, genetics… It is very difficult to remember all of specialized terms in English. Names of different kingdoms, branches, classes, families, genera, species… are also very diverse and abundant.
Currently, there are many Vietnamese students studying at international schools, most of them are oriented to study abroad when they enter high school or university years. When studying abroad around the world, they must have a strong knowledge base to create a premise for acquiring knowledge in a dynamic learning environment.
For more: Learning experience in Biology
Understanding the concerns of the parents about the place to study, the level of teachers, the appropriate curriculum, the centers are increasingly updating and ensuring the teaching quality.
If you do not have time to study at the center, you can sign up for courses with a team of Biology in English online tutor to save time and increase your independence in learning.
For more: Some Biology teaching materials
When choosing a place to study, skills and teaching methods are always the top criteria you need to consider. Training time to ensure covering all contents according to international standards is also required to commensurate with the time, effort and tuition.
Now, Intertu Education is enrolling potential students for Biology courses and Biology international programs (IB Biology, AP Biology, A-level Biology, IGCSE Biology). For inquiries, please contact us directly or via email or hotline.