ITT – Economics is a social subject that requires high levels of integration and updating of information. With the current trend of globalization, Economics learning methods are increasingly widely applied in international learning programs.
Related posts:
Economics international programs
Unlike the domestic education program, Economics is taught in grade 9 at international schools. Students who are passionate about world politics, business, and economics all prefer this subject.
Teaching content often refers to the basic characteristics of economics and factors affecting the economy, such as IGCSE Economics, which has the following structure:
The basic economic problem
The allocation of resources
Microeconomic decision-makers
Government and the macroeconomy
Economic development
International trade and globalization
For more: Economics in English online tutor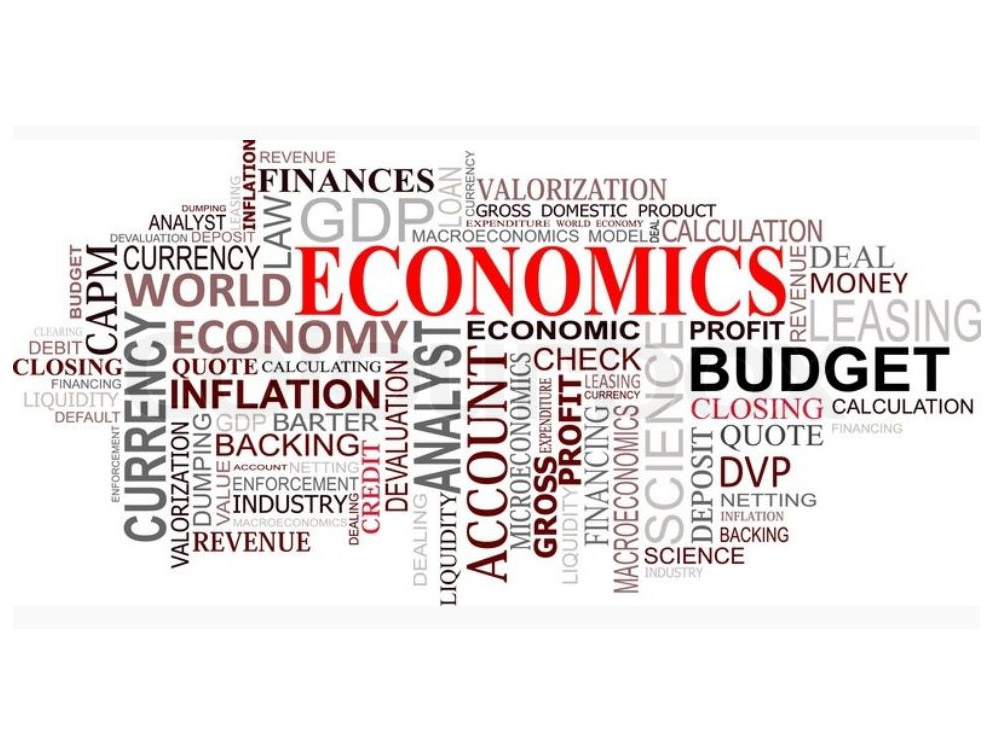 Update knowledge regularly: Since Economics in English is highly practical, the types of exercises require understanding the nature of concepts, from which to analyze and explain the causes of certain economic status. Therefore, this course requires you to regularly update the world situation in addition to grasping the basic concepts such as how the economy operates like markets, capitalization, cash flow, supply, and demand.
Systematize specialized vocabulary: Most students have difficulty looking up dictionaries for hours to learn about economic issues then have to explain and understand issues related to specialized terms. However, there will be certain keywords for each subject, the easiest way for students is to try to understand those keywords to at least comply with the requirements of the test.
For more: GRE exam process
Practicing thinking skills: Economic thinking is often practiced through analyzing charts, identifying problems, associating practices, and giving solutions from facts or grounded calculations. In order to practice this skill, students should invest in homework, this will help not create a feeling of being surprised when taking the test.
Choose the location of extra classes: There are no Economics learning methods by experienced teachers who help you solve difficult questions and proceed to conquer exams.
For more: How to learn English for Economics?
Now, Intertu Education is enrolling potential students for Economics courses and Economics international programs (IB Economics, AP Economics, A-level Economics, IGCSE Economics). For inquiries, please contact us directly or via email or hotline.