ITT – For graduate study in natural sciences and social sciences in the US, GRE is a standard test used to assess the ability of candidates. Understanding the GRE exam process will help you be able to achieve the desired score.
Related posts:
GRE overview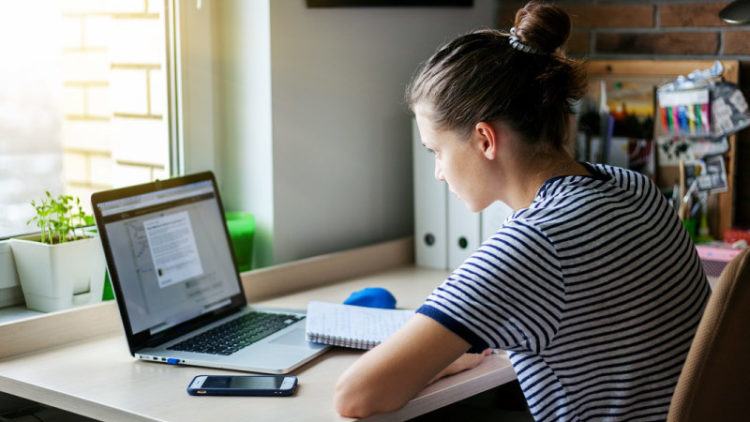 To plan for the GRE exam process, you first need to understand the GRE test structure with 4 parts as follows:
– Analytical Writing: Consists of 2 small parts, you have to give your opinion on a debate and a social issue within 30 minutes for each part.
– Verbal: Consists of 2 small parts, each consisting of 20 sentences with a duration of 30 minutes, assessing the candidate's ability on the relationship between the components of the sentence, identifying the relationship between words and concepts.
– Quantitative: Consists of 2 small parts, each containing 20 sentences with a duration of 35 minutes, mainly related to arithmetic, algebra and geometry.
– Unidentified: These are 20 random questions that do not count points need to be done within 30 minutes. They will appear randomly in the test and you will not distinguish them from the rest.
For more: Where to take practice GRE test?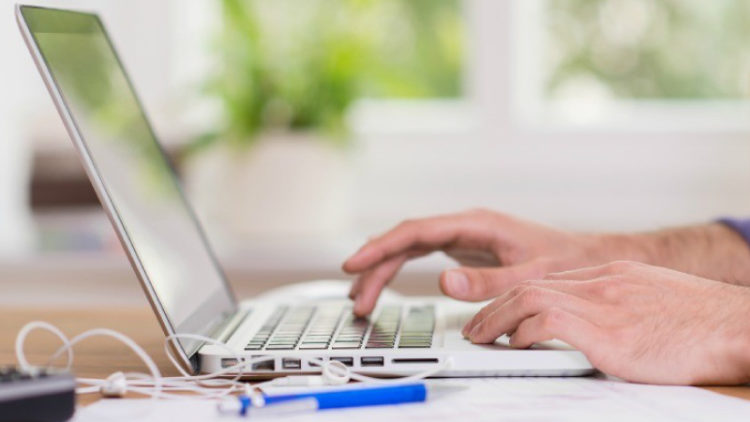 First of all, you have to find popular and effective exam review materials from the test alumni or from reputable websites. Then, you need to "cram" for the GRE vocabulary, because they are very difficult and decide whether you get the high score in the Verbal section or not.
Next is the specific study plan, such as spending the first 2 months just to learn vocabulary, the next 2 months for Quantitative, 2 months later for Verbal and the last 3 months for Writing and solving problems.
For more: Where to take GRE preparation courses?
To register for GRE exam, you must visit ets.org to see the test dates and the test locations, then register online by email and transfer the fee via visa debit card. All information about the test date and the test location will be sent via the official account registration email.
For more: GRE test experience
Now, Intertu Education is enrolling potential students for SSAT preparation, SAT preparation, ACT preparation, GMAT preparation, GRE preparation. For inquiries, please contact us directly or via email or hotline.