ITT – Are you going to study in US? Have you ever wondered that take SAT or ACT test? How to know which is the situation of studying ACT in HCMC?
Related posts:
SAT and ACT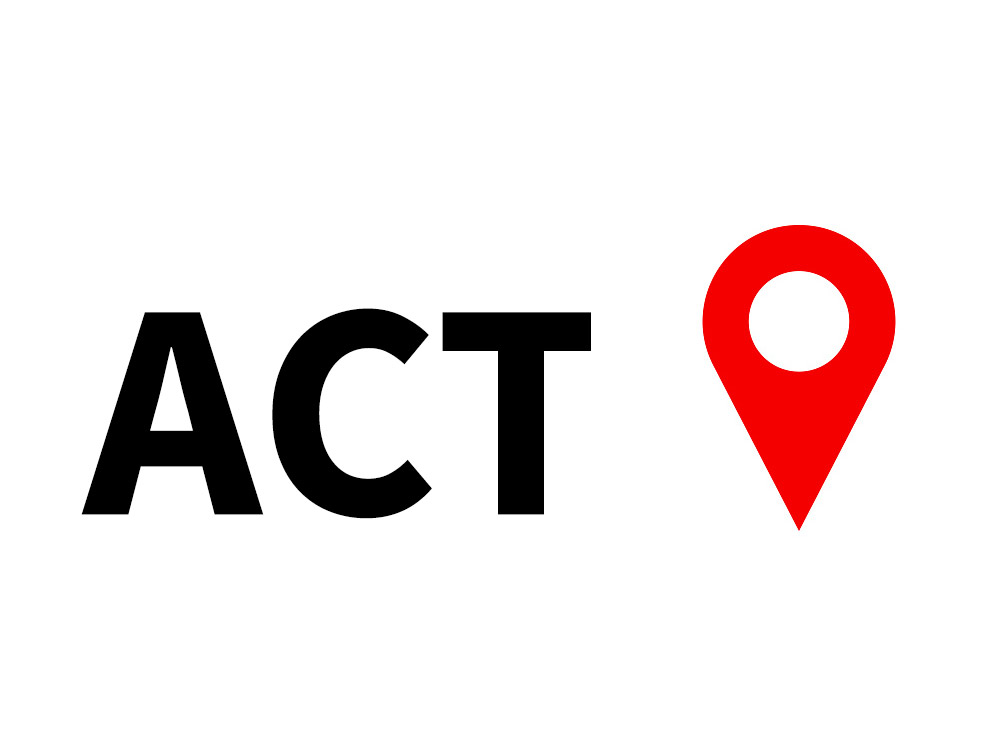 SAT and ACT are standardized tests to help foreign universities evaluate candidates. However, structure, time and scale will be different. You will not be lost point for doing wrong things on ACT, but on SAT will be not.
If your problem-solving approach to science and essay writing is your strength, then you should choose ACT. ACT test is not meant to assess students' intelligence or competency, but rather to assess their knowledge of what students have learned in high school.
For more: IB exam preparation in HCMC
In this test, there will be an essay on topics that are familiar to high school students. Although this is optional, you should also choose to do so as this will make your mark on the exam board and help increase your chances of entering prestigious colleges.
If writing essay is not your strength, you should focus on math and English as a preparation for SAT test. This test assesses natural and social knowledge, candidates will be tricked by questions in SAT test, that's why this test is suitable for students with good reasoning.
For more: Where to study Literature in English?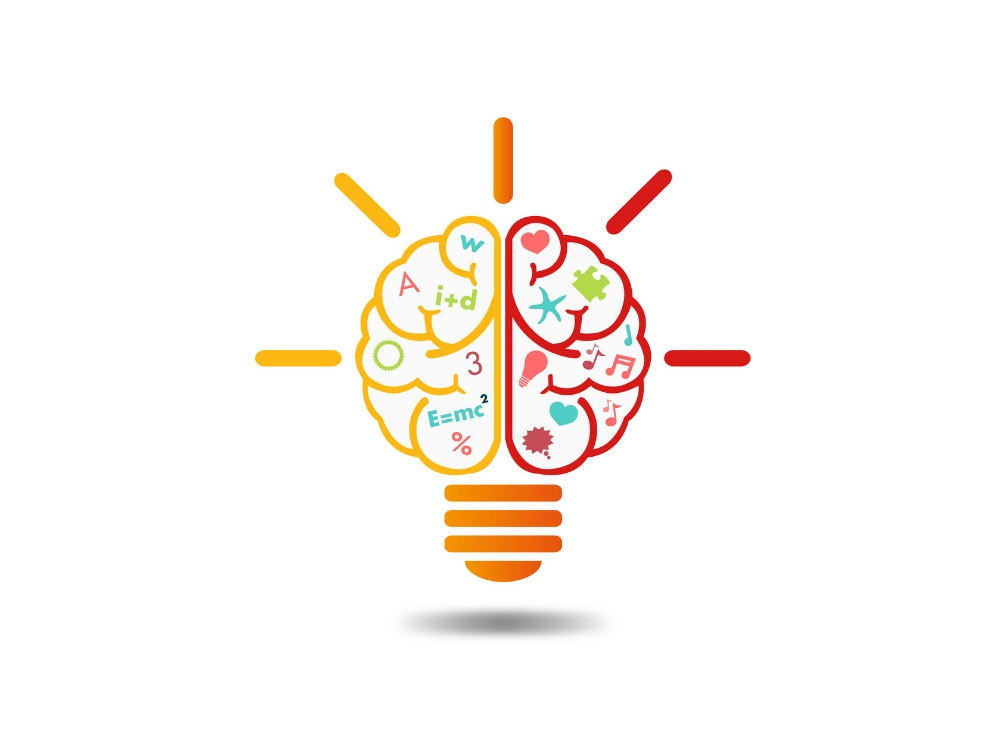 In addition, content of two tests has reading skill in English. You can take SAT and ACT test more than twice until you reach your target result. When deciding to apply, you can choose the best test result to apply for admission.
With SAT, before submitting your application, you need to be careful about the university that you just submitted a test report or required to submit all previous SAT test results, that will help your profile does not lose points.
For more: Academic English for beginners
These two certificates are different so it is impossible to conclude that which one is easier. Because SAT and ACT content will evaluate students in different ways. Have you decided to choose studying ACT in HCMC for yourself then?
Now, Intertu Education is enrolling potential students for SSAT preparation, SAT preparation, ACT preparation, GMAT preparation, GRE preparation. For inquiries, please contact us directly or via email or hotline.