ITT – Currently, international programs are always updated to equip learners with the solid foundation that can be applied directly to the real world. Finding AP program tutor to reach that quality standard is not easy either.
Related posts:
Advanced Placement (AP)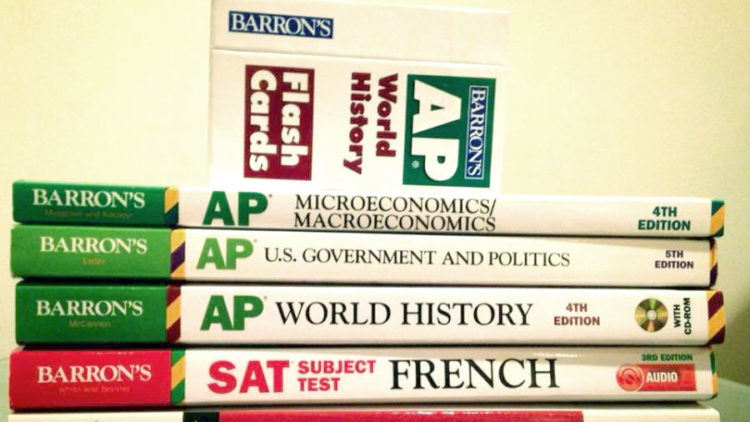 Advanced Placement (AP) is an intensive and comprehensive college preparatory program that requires strong reading and analytical thinking skills. AP is very popular for students wishing to study in US because it will beautify the application file and increase the scholarship rate at the top schools.
Studying in AP requires students to have a learning pathway, a scientific research style, and acquire knowledge through discussion, collaborative problem solving and time management habits. The program is also personalized according to the needs of the students, so there is no need to cram too much but instead focus on important topics.
For more: Where is AP tutoring in HCMC?
However, if you do not keep up, you will miss many opportunities in exams and the university admissions process. Therefore, learning one-on-one with an experienced AP program tutor is also an effective method.
For more: Where to register for AP exam?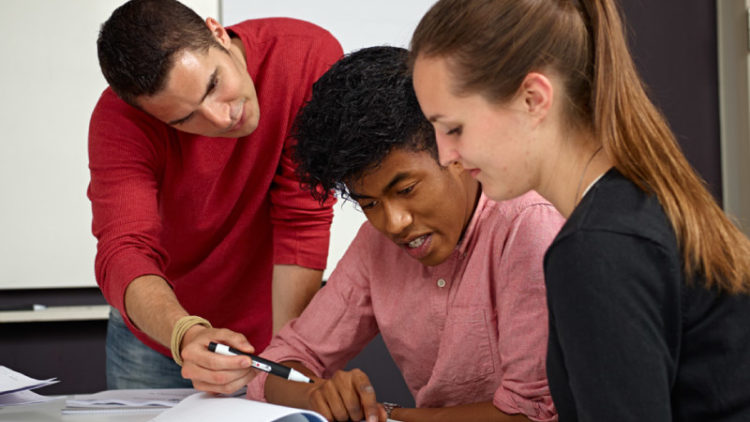 AP tutoring has become an indispensable need for many students pursuing this program. Accordingly, the tutor will make every effort based on his experience to help many generations reach their dreams and expand their learning.
With a team of highly qualified teachers, English proficiency standards and having undergone international programs, students will quickly access useful sources of knowledge in the changing world every day.
It is important that students also cultivate skills besides academic ability. The tutor will assist you in unlocking your mind, social responsibility, readiness to take risks and critical thinking.
For more: How to register for AP exam in Vietnam?
Now, Intertu Education is enrolling potential students for IB program, AP program, A-level program, IGCSE program. For inquiries, please contact us directly or via email or hotline.