ITT – SAT certificate is not too strange for students planning to study abroad. However, do you know that if you want to apply to top universities, you must have SAT II certificate? So how to choose SAT II reference books to get good score?
Related posts:
SAT certificate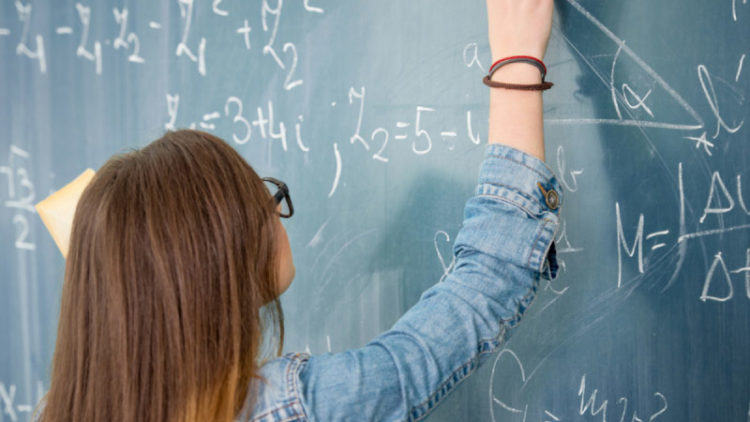 SAT (Scholastic Assessment Test) is a test administered by College Board, which is a condition of admission to colleges and universities in US. SAT score can say many things, such as the students' ability to infer how high they can learn, whether they are good at analyzing and handling situations or not, worthy of being considered for a college scholarship or not.
For more: Strategy for learning academic English vocabulary
SAT has two exams: General Test (SAT I) and Subject Test (SAT II). Most universities in US require SAT I, some top universities such as Harvard, Stanford, Princeton, Yale… will require additional SAT II. If you want to own a scholarship to study abroad, focus on studying as soon as possible because you need at least 6 to 12 months to review and familiarize yourself with SAT.
With the rapid development of technology, you can easily find sources of SAT II exam review materials with a lot of reference books. However, because of the variety of resources, the selection of materials is extremely difficult, you need to find out to make sure that the resources are high quality and appropriate for yourself.
For more: 15 steps to pass exams in the "sprint" period
To avoid choosing the wrong SAT II reference books, the simple and effective solution is to find a reputable SAT preparation center, ensure the quality of books, teach the right method and update information.
In addition, professional teachers who possess high professional knowledge, good English skills, especially academic English, with extensive experience in imparting knowledge will accompany and support students during the exam preparation.
For more: Is it necessary to take SAT classes?
Now, Intertu Education is enrolling potential students for SSAT preparation, SAT preparation, ACT preparation, GMAT preparation, GRE preparation. For inquiries, please contact us directly or via email or hotline.