ITT – To study IGCSE Biology well, students are not only required to master their knowledge but also apply what they have learned into practice and real life. However, is it funny to study practice Biology in English?
Related posts:
IGCSE Biology program
At the beginning of the Biology course, students will be introduced basically to advanced knowledge, including many chapters such as cell biology, molecular biology, microbiology, ecology, etc. Because of its natural complexity, students are not really interested in theoretical classes leading to ignorance, lack of knowledge. However, some additional practice hours did attract much attention, as students are able to visualize laboratory experiments, acceptance tests in order to take notes and write reports.
For more: IGCSE Computer Science tutoring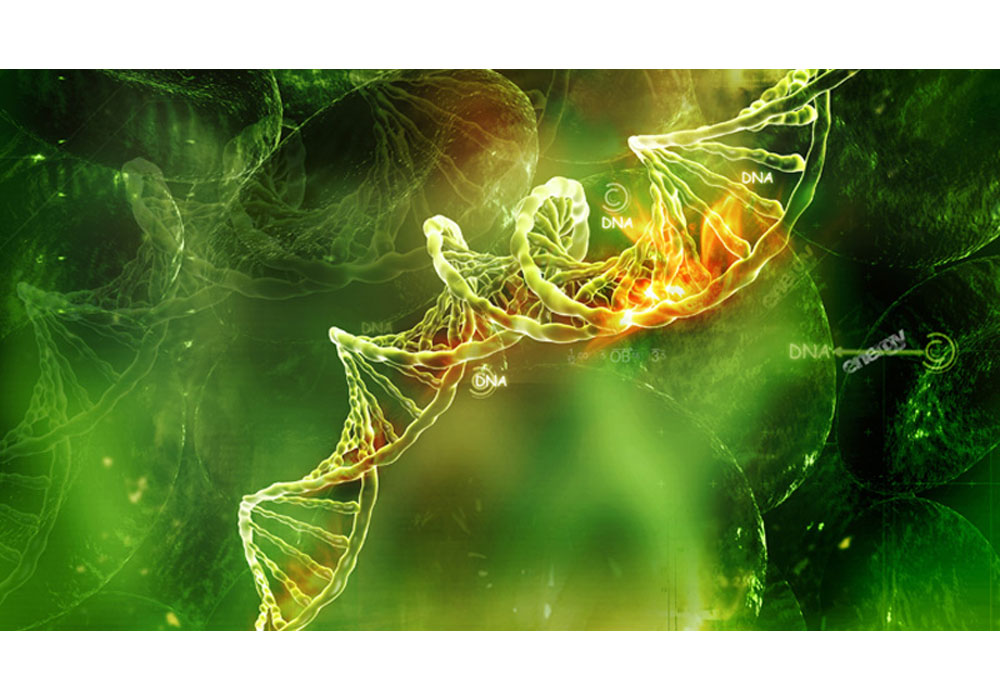 IGCSE Biology tutoring center
Biology in English knowledge is quite abstract and difficult to imagine, which requires good thinking ability of students and the subject is really attractive when practicing? The answer is no, Biology is a science that incorporates theory and practice. Students should be familiar with self-synthesis, supplementary knowledge through learning by heart specialized vocabulary, formulas, and combine solving a variety forms of exercise. This process may be boring, but it is the basis for practice hours. If students have systematic knowledge, they will be able to approach the methods, grasp the principles, and explain the causes of the phenomena that happened in life.
For more: IB Business Management tutoring
The practice is a supplementary learning session, it is time for students to confirm what they have learned, when they are manually holding the vitro, watching the miraculous miracle of plants and animals that they just only imagined by the description in the curriculum, students can absorb theory. This creates passion, interest in the subject, freedom to promote creativity to learn from each other. However, it's not that funny when studying practice IGCSE Biology. Cultivating knowledge hardly, mastering the genetics formula, learning by heart the kingdoms of the organism make practice hours become really effective. Through practice, teachers encourage students to focus on thinking, discuss problems with phenomena that occurred. This is also a way to increase the reasoning, judgment, logical analysis abilities of students.
For more: What is the SAT exam?
Now, Intertu Education is enrolling potential students for Biology courses and Biology international programs (IB Biology, AP Biology, A-level Biology, IGCSE Biology). For inquiries, please contact directly via email or hotline.