ITT – The combination of teaching subjects in two languages has given education in our country a new development. As a result, many students are now joining Science in English tutor.
Related posts:
Learn Science in English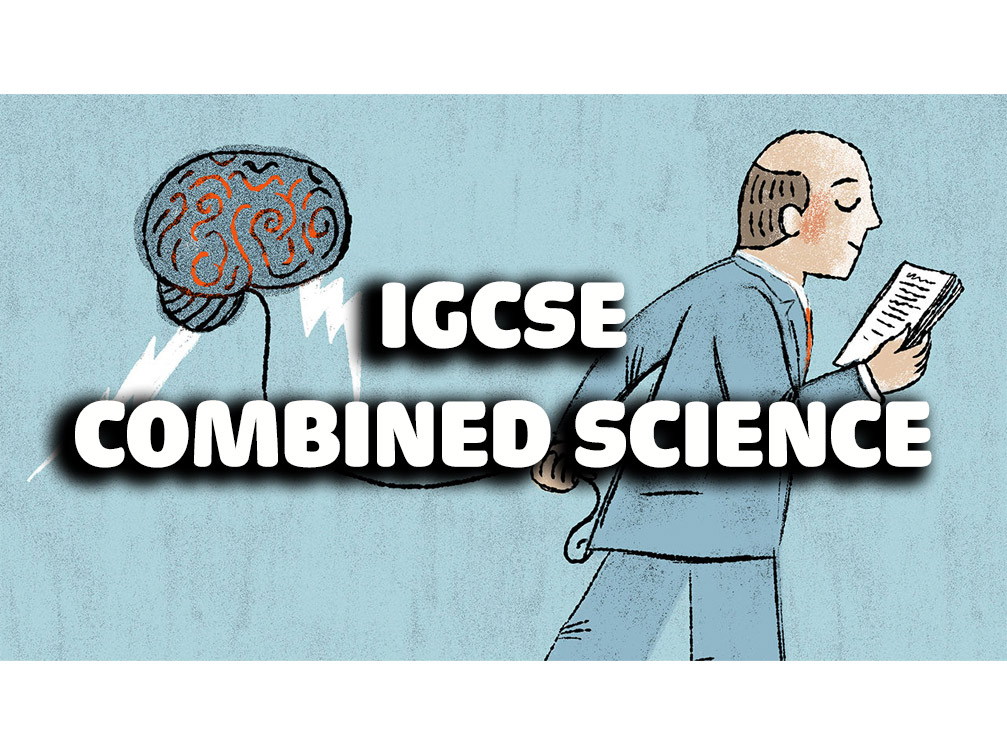 Science is a basic subject, close to students at all levels, helps them to remember and review their knowledge of this subjects, and can use English in real situations. This is a combination that helps students develop parallel logical thinking and language.
For more: Where to learn IGCSE Science?
At primary school, because students are too young, and their English skills are not good enough, o the main purpose of teaching Science in English is making them to know English specialized rather than getting knowledge deeply at this level. Therefore, through teaching process, teachers need to add video, materials, experiments, practice to create their interest and motivation in this subject.
At secondary school and high school, students will study subjects in Science group, including Physics, Chemistry and Biology. Content and knowledge at high school level will be much more complex than at primary school level.
For more: Science in English online tutor
Teaching and learning Physics, Chemistry, Biology in English in HCMC still has many difficulties. As a result, schools need to prepare more carefully in teaching and should increase the number of period of subjects which be taught in English.
Teach Science in English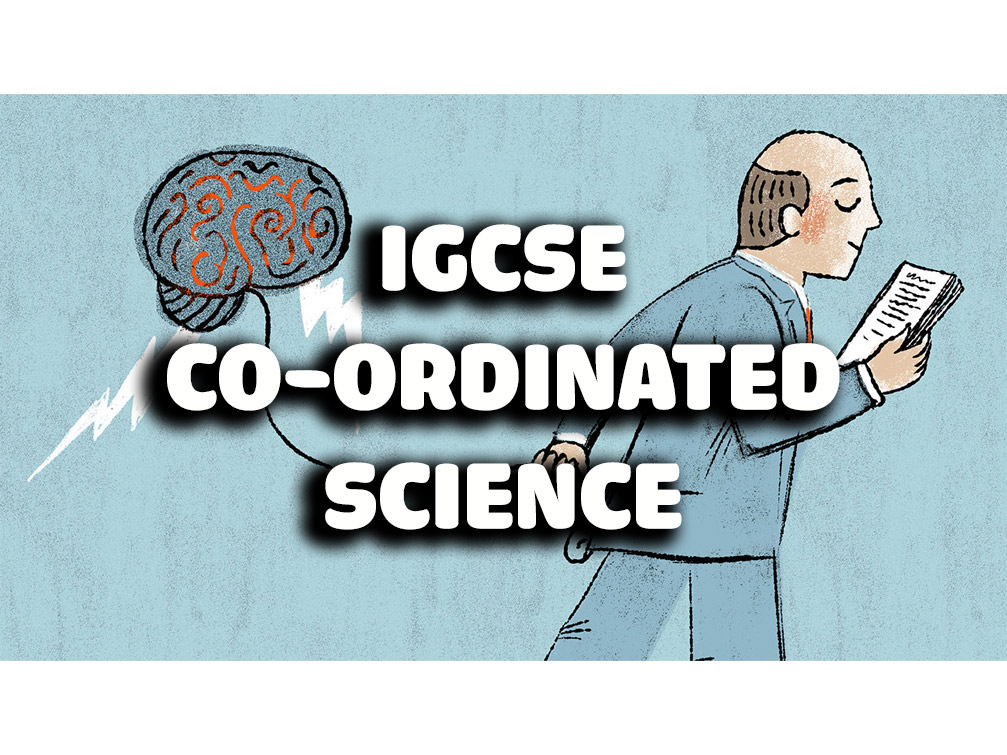 Many teachers recognize that teaching subjects in English will be difficult at the first time, but in long term will get some benefit. That's why many teachers are becoming Science in English tutor to develop themselves.
For more: Discovering Science with IGCSE Science Tutor
In process of teaching Science in English, teachers should focus on creating opportunities for students through practical experience, advance ability to explore themselves, explore natural world, through observation, experiments, practice, through cooperation, exchange, discussion in English.
Depending on purpose of each lesson, each topic of Science, depending on ability to form and develop, Science in English tutor can choose technical teaching, teaching methods and forms of organization in teaching fit with students.
Now, Intertu Education is enrolling potential students for Science courses and Science international programs (IGCSE Science). For inquiries, please contact us directly or via email or hotline.